Applications are being accepted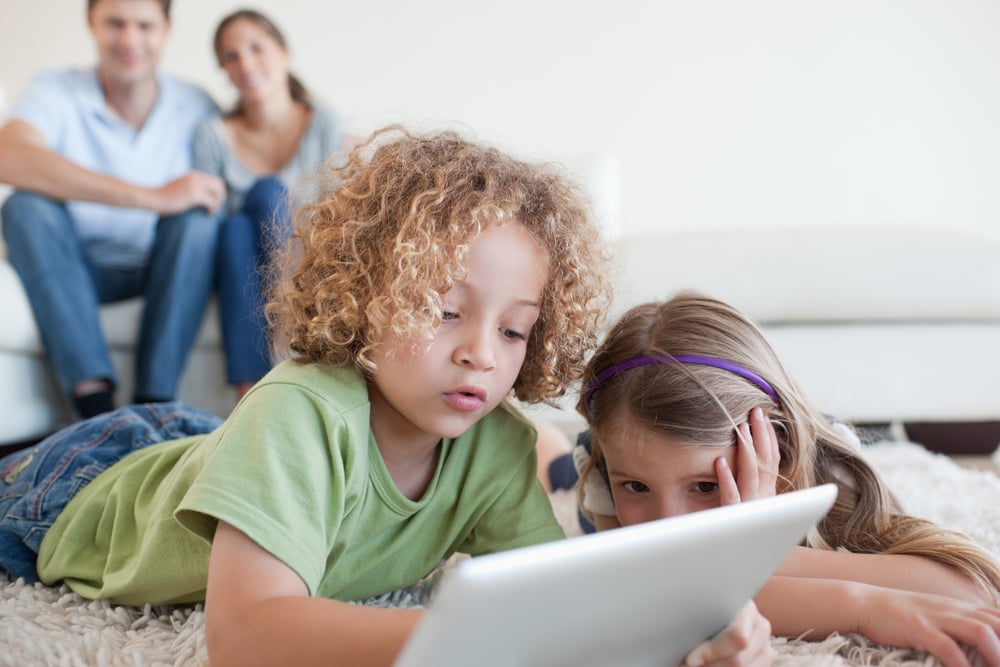 It's clear that COVID-19 has highlighted the challenges that children across the world have faced with remote and e-learning. Those children who have suffered the most in terms of a lack of education, come from communities where schools have had to take extreme measures or aren't equipped to subscribe to expensive e-learning platforms in order to continue the education of students, albeit from a distance.
The reality however is that even in a COVID-19 free world, there are millions of children that aren't provided with the tools or channels to access high-quality education and e-learning resources and that's where the Pure Minds Club will help.
We partner with corporations around the world to provide funding in the form of free education and e-learning to children. Our mission is to help 1 million children by the end of 2021.
If you have a school, are a parent or are aware of a group of children that would benefit from the Pure Minds Club E-Learning Activities, please complete the form below. Your case will be analyzed by our team and you will receive a mail confirming your acceptance into the program once our team has reviewed your application.