Support Employees and those in need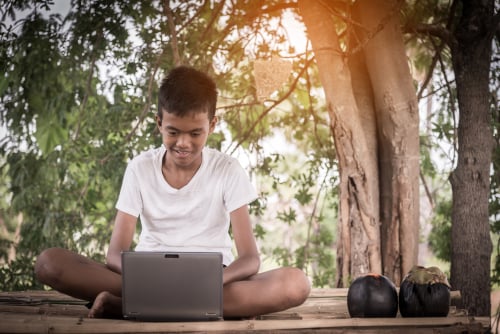 The success of the Pure Minds Club in achieving its mission to provide free education in the form of e-learning to 1 million students by the end of 2021 is fully dependent on the support we receive from corporate businesses around the world such as those above.
The program is also designed to support your own corporate social responsibility activities allowing you to help local communities as well as families of employees within your own organization.
How you can help:
Sponsor a Branded Learning Management System (LMS)
The Pure Minds Club will create a branded Learning Management System (LMS) so that you can distribute access to our activities.
Activities are created using a license-based model that allows you to purchase 12 month e-learning licenses to your employees, your communities and approved schools in our program. From just $20 per year per family, the Pure Minds Club provides a cost-effective solution to businesses who want to support those who need educational support.
Program Sponsorship
We have a number of sponsorship packages available for businesses that want to sponsor a range of activities (eg Aerospace Engineering) or sponsor the creation of a new program. With each sponsorship package, licenses will be provided to your organization with the Pure Minds Club allocating a percentage of revenue towards supporting approved schools.
Support our approved list of schools and organizations
If you'd simply like to support approved schools organizations that have requested help, we'd be happy to help you.
Download our Corporate Support Packages by completing the form on this page.
Download Corporate Support Presentation