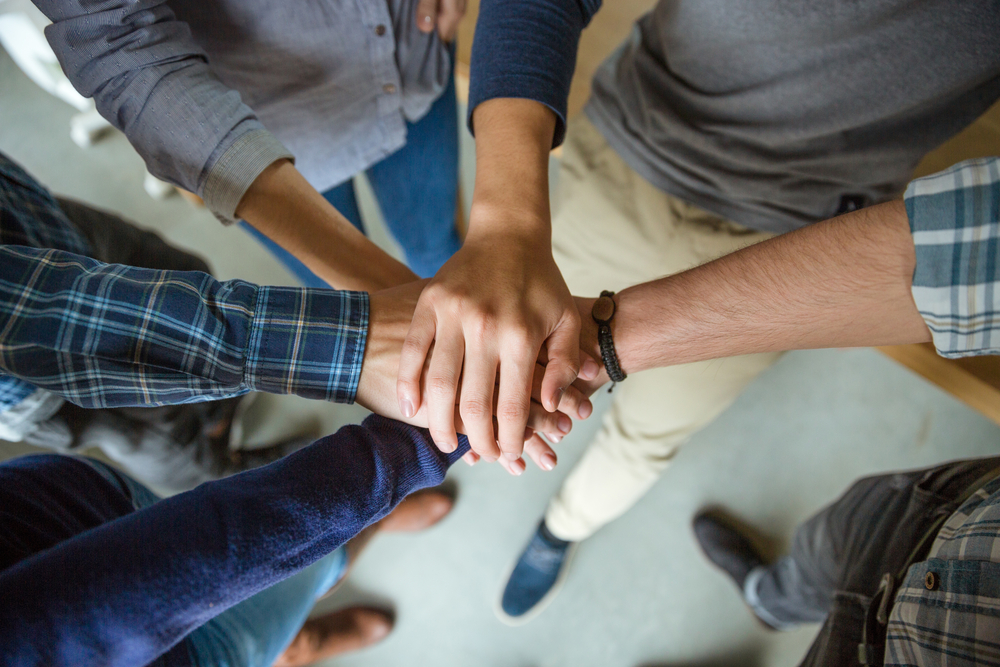 We're grateful to our Sponsors
The Pure Minds Club are extremely grateful to our partners, who have enabled us to launch this program and have supported us in our mission to provide free e-learning education to 1 million children before the end of 2021.
Nexa
Nexa is the technology partner of Pure Minds Club and provides us with full digital marketing services including website and learning management system development, content creation, marketing automation with HubSpot and email marketing.
If your company can help us with our mission, we'd love to hear from you. Please complete the 'Become a Sponsor' form on this page.